Join us at our May event for drinks and food at the famous James Beach restaurant and bar in Venice.
Date: Thursday, May 30th
Time: 7-10 PM
 Location: James Beach (Club House), 60 Venice Blvd, Venice Map
Raffle: Two Jawbone Jambox Speakers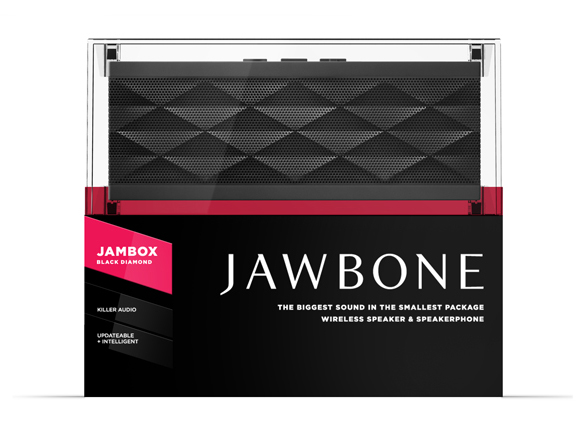 Want to double your chances of winning the raffle?
Share some love for IDAT and Tweet this! You'll receive an extra entry for the raffle.
Questions? Contact us at info@idat-events.com
Sponsors: IDAT is sponsored by Reliam, pioneers of Internet Application Management – the next-generation of managed web hosting.