It's that time again!  We're gearing up for another IDAT networking event, but before we get to that, we're excited to tell you about a few recent developments.  First, of course, is the page you're on right now, the new, official online home for our group – www.idat-events.com.  We're just getting started on this, so expect lots of changes in the near future.  Next is our new logo, which was designed and donated by Chuck Chugumlung of Annexx.  Thanks, Chuck!  Also, we now have a group on LinkedIn – the Interactive and Digital Advertising Technology group.  We already have a few members trickling in, and we hope you will join us there and add to the discussion.  If you are interested in being a moderator, please send us a message on the group pages.  More news to come over the next few months as our group grows.  But for now, let's talk about the party!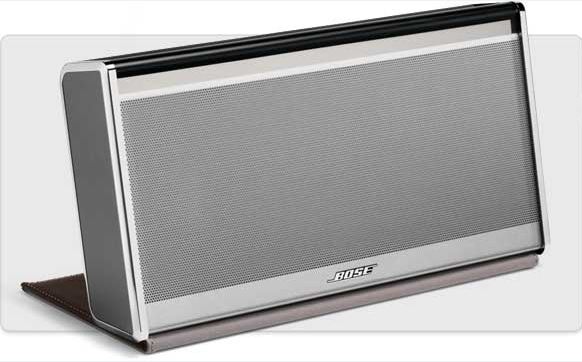 Please join us for a hosted evening of cocktails, food and mingling in a penthouse lounge overlooking LAX and the Southbay on Thursday, September 27th from 7 to 10pm.  This month we're giving away a Bose SoundLink Wireless Mobile Speaker!!!
Our giveaway this month is sponsored by Reliam, pioneers in Internet Application Management – the next-generation of managed web hosting for the interactive and digital advertising industry.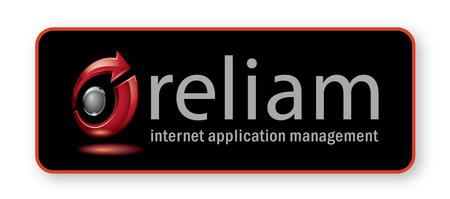 We'll be in the Mile High Room on the 12th floor of the Custom Hotel to socialize with new and old friends and make connections between them.  Who are our friends?  The community of professionals that come together to produce groundbreaking interactive and digital advertising campaigns for their clients.  We are looking to connect technology leads, developers, creative technologists, CTOs, CDOs, directors of technology, UX/UI designers, producers, project managers, and other professionals directly involved in bringing these projects to life.
You can find more info and register to attend at the IDAT event page or just click the Eventbrite button!
Please feel free to call us with any questions.  If there is someone you think would be interested in attending, please feel free to forward the link on to them.
For general inquiries or sponsorship opportunities, please email info@idat-events.com
Interactive and Digital Advertising Technology Networking Group
Want to speak with someone directly?  Call Mike Boudreau at 310-348-9700 x111