Did you say party? It's time to toast to a successful first year of IDAT events. Our upcoming event will mark the one year anniversary of IDAT networking, friendships, and laughs, and give us a chance to celebrate with old and new members. The past year gave us the opportunity to not only meet a wide range of professionals involved in interactive and digital advertising, but we created connections that have led to jobs, friendships, and industry-related contacts.
In reflecting on the last year, we want to first thank all of our members for making our events memorable, whether sharing the latest interactive and digital advertising campaigns, or cracking jokes with friends, you've made IDAT events unforgettable. Our event and giveaway sponsors, Reliam, also deserve a big thank you for providing us with giveaways such as Lakers tickets, iPads, and Bose speakers, along with all drinks, food, and of course a great venue. We'd also like to thank Steven Bridges of Acento Advertising and Chuck Chugumlung of Annexx Studios for helping to moderate the group. Let's keep the IDAT momentum going and have an even better second year!
Save the date: November 29th 7-10 PM
Old and new friends will be warmly welcomed at the Mile High Room in the Custom Hotel. Enjoy cocktails, food, and a great atmosphere on November 29th from 7-10 PM.
This month there will be two giveaways- a Lytro camera and a Go Pro Hero 3 camera.
Our giveaways this month are sponsored by Reliam, pioneers in Internet Application Management – the next-generation of managed web hosting for the interactive and digital advertising industry.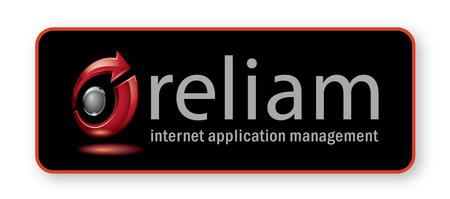 You can find more info and register to attend at the IDAT event page or by clicking on the Eventbrite link:
For general inquiries or sponsorship opportunities, please email info@idat-events.com
Interactive and Digital Advertising Technology Networking Group
Want to speak with someone directly? Call Mike Boudreau at 310-348-9700 x111